Accurate Service provides a full range of automotive repair and service that you might only expect at a dealership.
We pride ourselves on being honest, thorough and efficient. If you are looking for a mechanic who will tell you the truth about your car, you're in the right place. Our mechanics are some of the best in the industry with many years of experience.
Here are some of the auto repair services we provide for cars, pickups and SUV's in the Tucson area.
Alternator replacement
Automatic transmission repair
Brakes
Car AC repair
Car Battery testing and replacement
Car heater repair
Check engine light diagnosis
Complete gas and diesel diagnostics
Computer diagnostics
Computer module programming
Convertible top repair
Diesel engine repair
Diesel injectors
Electrical trouble shooting
Emissions failure repairs
Emissions service
Engine repair
Factor interval service 30/60/90K
Fleet maintenance & service
Fluid Services (transmission, brake, coolant)
Fuel injection system
Manual transmission repair and clutch replacement
Oil change service
Power accessories repairs
Power windows, power locks, power seats (repair)
Preventative maintenance and scheduled services
Radiator repair
Shocks and struts
Starter replacement
Timing belt replacement
Tire repair and replacement
Tune-ups
Water pump
Wheel alignment
Windsheld wipers
Windshield and door glass replacement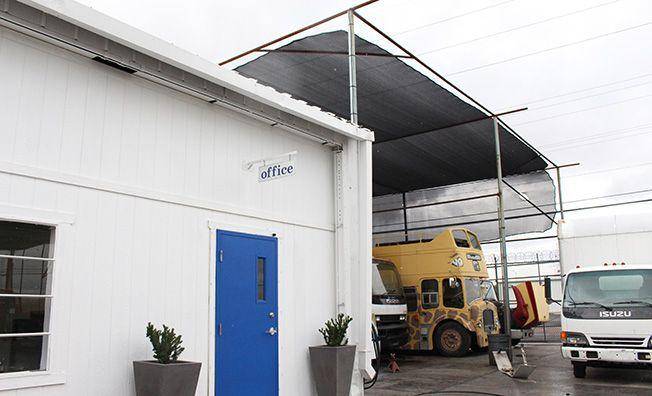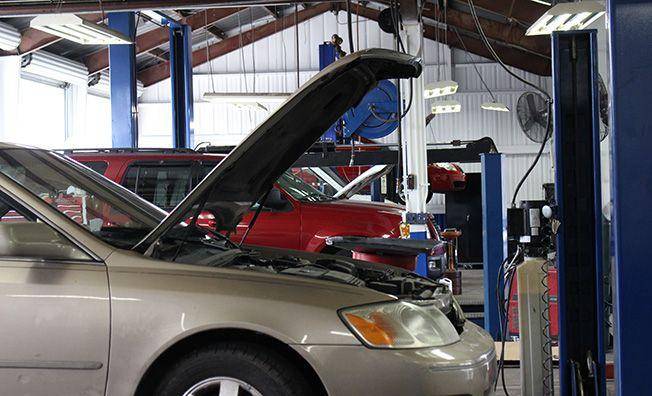 Tour Our Shop