Read our reviews or leave one of your own.
" They towed my car, at the crack of dawn, from in the middle of nowhere, and had me on the road that same day. Thank you for everything and I will refer you to everyone. "
- Amado Martinez
" I am a business owner myself and I know how important customer service is. We own and operate an air conditioning and heating outfit and have been in business for over 33 years. We know the value of a satisfied customer and I am one of them!!! I would also like to give a Big thank you to Annie Carlin for a great attitude and great customer relations. "
- David Murrieta
" Thanks to John and his crew for the great job they did on my baby .. She's purring like a kitten.. #GreatCustomerService. So if your looking for a great mechanic at a reasonable price, check out Accurate Service... Your car will thank you! "
- Cheryle Ramon
" Great service and affordable. Local business owner Love it!!!! "
- Jeff Saunders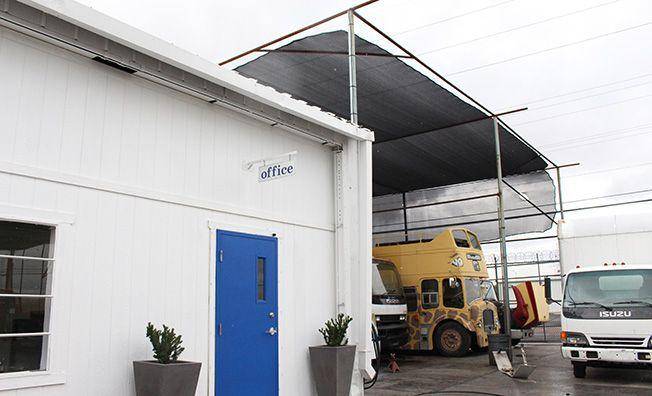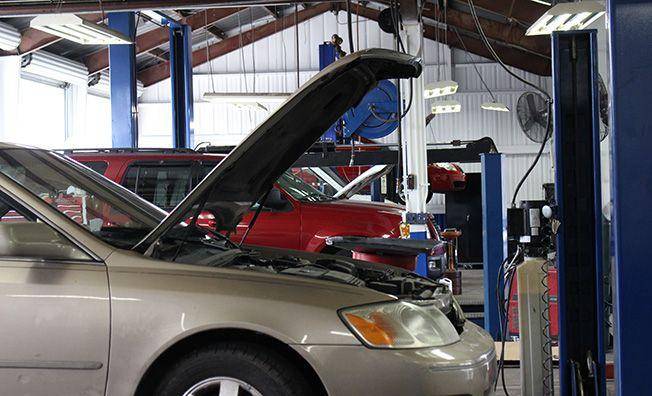 Tour Our Shop