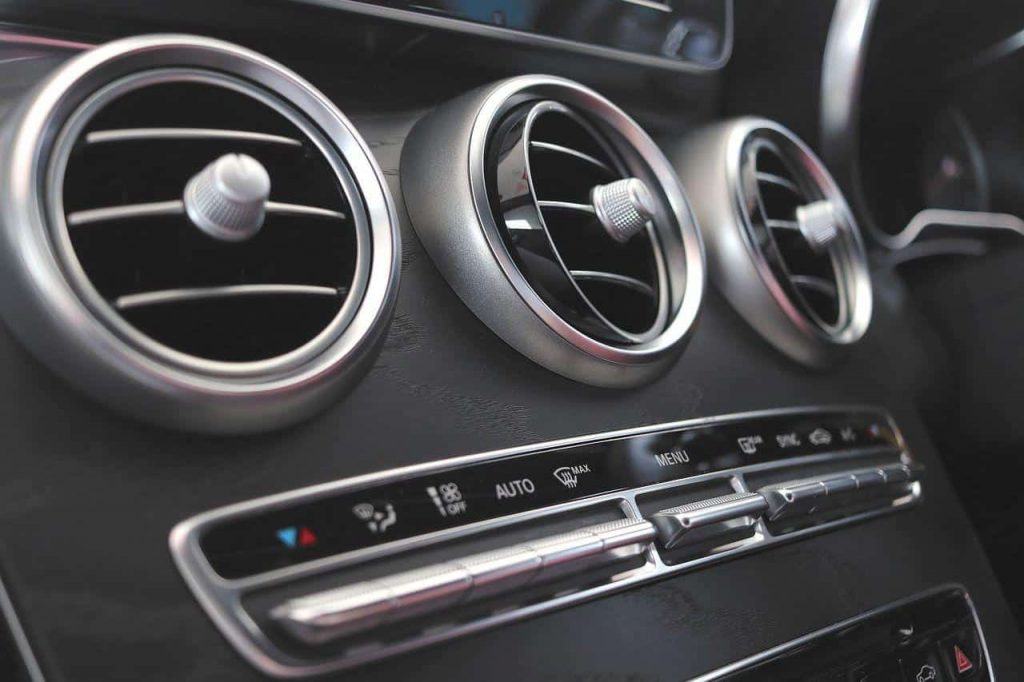 Your car's AC system may be something you take for granted until the time comes that it needs auto air conditioning repair. Whether or not your windows are defogging properly and taking too long to cool down inside a vehicle can cause problems.
A professional visit from our Accurate Service Complete Auto Care Center in Tucson, AZ, will get any auto air conditioning repairs done right away. It is also essential to follow the recommended maintenance schedule to avoid costly repairs down the road.
Common Auto Air Conditioning Problems that you shouldn't put off
The Air Feels Wet
The humidity may contribute to how damp your car smells and feels. Still, it should eventually go down to normal levels after the system has been running for some time.
If you notice that this is not happening or if there's still unpleasant moisture coming from inside the vehicle despite flushing every so often, the most likely cause would be debris/moisture stuck within one component.
It Isn't Cooling Like Normal.
It might not be as simple to find the issue. However, when there are no signs or symptoms of something wrong with how coolant flows through refrigerants pipes, it may seem impossible to figure out what's going on.
There are many reasons why your refrigerant levels might be below. A leak or other problems in the system can cause them to drop, so you must check for this before charging up again.
It could be the following problems:
Car Air Conditioner Fuse Blew
Damaged or malfunctioning compressor belt, clutch, pressure switch, or valves
Damaged or broken condenser
Clogged expansion valve to the evaporator
Leaks corroded the seals or A/C parts and components
You Hear Odd Noises
Sometimes strange noises from the A/C could be due to loose or blocked fans. But it's also possible that your compressor is dying, and you used up all of its lubricants too quickly. In addition, you may have holes in place which let noise leak out – these should get repaired before it worsens.
Nasty Smell
Suppose bacteria and fungi make a home in your vehicle's cooling system. In that case, it means that there's probably something wrong with that air cabin filter or mold on the evaporation case. Schedule an auto repair and service facility inspection for possible auto air conditioning repair.
Your car's air conditioning system is one of the most important parts to maintain, as it keeps you cool on hot days and warm during winter. If there are any issues with your AC, then detection can prevent more damage, saving time and money in repairs down the line.
How to Maintain your A/C system in your car:
Ensure to check the air conditioning compressor belt for cracks and damage regularly.
Check for any leaks or damage in the air conditioning system and replace parts as needed.
Be sure to regularly check the function of your air conditioning system, as well as other components.
Empty the refrigerant.
Perform a vacuum test on your auto air conditioning system
The right refrigerant type and quantity as specified by the manufacturer will help your car's air conditioning system recharge.
Perform regular service on the compressor, condenser, evaporator, and electrical control systems.
Professional Auto Air Conditioning Repair and Diagnosis at Accurate Service Complete Auto Care Center in Tucson, AZ
At Accurate Service Complete Auto Care Center in Tucson, AZ, we recommend having an auto air conditioning inspection every 12 000miles or 12 months to ensure that every component in your car's A/C system is working correctly.
If you're noticing that your vehicle's AC system is not working correctly, contact us at 520-622-7685 for an appointment schedule!